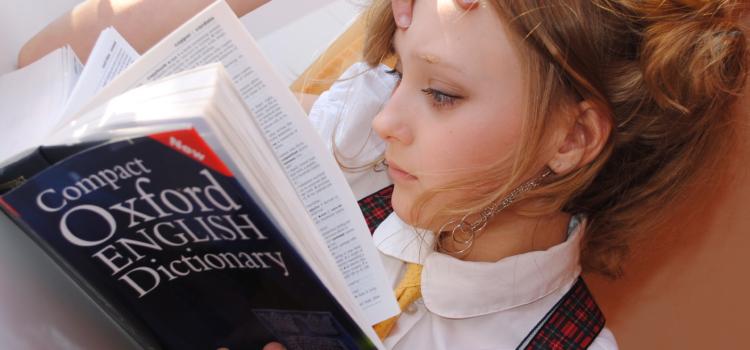 Young learners from ages 12 to 18 will find it very exciting and challenging to have a conversation in English with our online native-English teachers who are specialized in teaching young learners.
What is the Young Learners English Conversation Course?
At school, kids don't have much opportunity to express themselves in English. Through our relaxed private lessons, your child or teenager will be able to dramatically improve his/her English speaking skills.
Your kid will be able to talk about his favorite singer or actor, discuss school topics, or what's happening with his/her sports team.
What is included in this online English Conversation Course for Young Learners?
The content of the course is flexible and focused on encouraging interaction and dialogue between the student and the teacher through suitable material. Homework is not compulsory, but still highly recommended.
The teacher brings new vocabulary, grammar points, and corrections in an informal and fun way.
Who is the Young Learners English Conversation Course for?
The Young Learners English Conversation Course is dedicated to teenagers between 12 and 18 who are motivated to improve their English speaking abilities. They should have from an average to a good level of English for their age, aim at taking their English to the next level, and be willing to engage in a conversation with their English teacher.
The English conversation lessons are done online via Skype or Zoom, so your teenager will have fun in front of the computer or through their smartphone, and will improve their speaking skills. Because school takes a big part of their time, one lesson a week is usually good and you can have a more intensive course during the holidays if you wish.
Would you like your child to improve their English speaking skills? Register for a free trial lesson and check out how they can make good use of their time online learning English! For the first lesson, we recommend a parent to be present during the session.