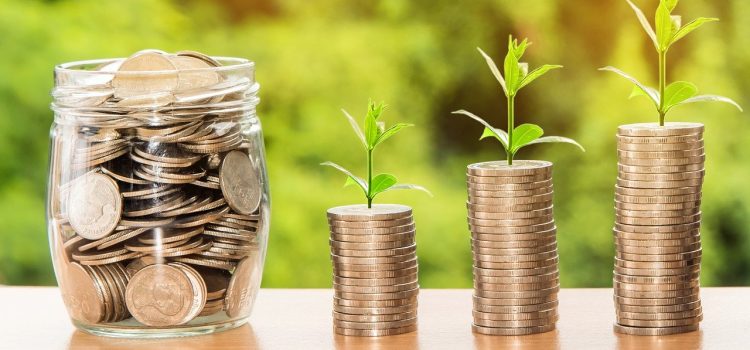 High-performing business professionals need more and more to be able to communicate in English for work. It's a prerequisite for many jobs in finance and accounting nowadays.
If your objective is to be able to speak about financial topics in English with colleagues, clients, or business partners, this course is for you.
You will learn with native-English teachers who have a lot of knowledge in this field as well as professional experience in finance or accounting.
Why focus on Business English for Finance and Accounting?
There is an increased demand for English fluency in the fields of finance and accounting. Managers and employees are put in situations where English is necessary: they have to take part in meetings and conferences, write emails or reports, and interact with colleagues on a day to day basis in English.
What is included in the Finance and accounting English Course?
Through the Business English course for finance and accounting, you will increase your banking or financial vocabulary so you can compete and thrive in your profession. Both British and American financial terms will be incorporated into the lessons. You will find it easier to understand the colloquial language your colleagues and clients use, especially idioms.
Who is the Finance and accounting English Course for?
Our Business English course for Finance and Accounting is for everyone who needs to improve their English for professional reasons or who are interested in Banking, Stock market, Finance, Accounting or Insurance fields. These industries are very competitive and nowadays it is essential for employees to communicate in English to be successful in the global market.
How do the Business English course for finance and accounting take place?
By choosing Finance and Accounting English classes, you get access to a wide variety of resources in the Study Box that focuses on finance and accounting, and the teachers who deliver the lessons online by Skype, Zoom or phone have been not only selected for their knowledge and professional experience in that field but also trained to provide you with the best learning experience. One session a week is great for people who already have a good command of Business English, including in finance and accounting, and whose goal is mainly to maintain their level. If the goal is to move up a level, 2-3 Business English lessons are recommended. It is also good practice to learn with 2 teachers so as not to get used to one specific accent.
Please note that we also offer tracks for people interested in other fields of Business English.
Would you like to learn more about our course dedicated to business English for Finance and Accounting? Register now for a free trial lesson and discuss your needs and objectives with one of our teachers.