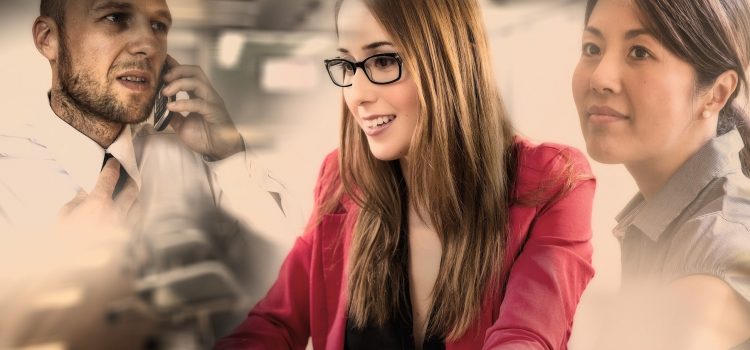 Live-English.net has developed a special Online Professional & Business English course to make you feel more confident in all work-related situations. In fact, success in the professional world often depends on our English language skills, and especially on our ability to communicate effectively in English with colleagues, clients, and prospects. Therefore, you can choose to take your course on Zoom, Skype, or Phone and improve your professional communication skills without leaving the comfort of your home or office.
Online Professional & Business English Course
With our Online Business and Professional English course, you will be able to:
Choose the right track and concentrate on your professional field, using related materials.
Study with teachers who specialize in your professional field.
Improve your professional communication skills.
Discover the secrets of correct and professional interaction in English specific to your sector.
Choose your Professional & Business English track
If you have a job interview in English, you might consider an intensive course preparation to role-play and rehearse typical interview questions.
A business English course is always a mix of general English and business English because, if you work in English, you have to be ready for small talk and conversation in English that is not always work-related.
Do you need help choosing the right track?
Book a free trial lesson with one of Live-English teachers. 
Why enroll in a Professional & Business English course?
As a professional, it's probably very difficult for you to find time to improve your English, even though your career depends on it! Taking a Professional & Business English course with Live-English.net, you will work efficiently on what you need to improve, concentrating on subjects that are important for your professional growth. You won't waste time driving to a lesson or learning in a classroom where everyone is at a different level. Our lessons focus on you: your needs and your objectives. You will enjoy 30 or 45 min lessons that you can schedule any time and any day (including the weekends).
Before going to the office, during your lunch break or after work: just pick your time and start improving your professional English!
Online Professional & Business English teachers
When you choose to enroll in our Professional & Business English online course, you get private lessons with native-English teachers, who are specialized in the field of your interest. Some of our teachers come from the business world and can even give you their input from a professional point of view.
The Premium Formula
If you need your teacher to help you with presentations, emails, contracts, power points, or articles you are working on or speeches you are rehearsing, please consider our Premium Formula.
Among the many advantages of the Premium Formula, there is a free Writing course, a Premium feedback report, lesson recordings, full access to Study Box, our learning platform, and membership in our exclusive Premium Community.
Business English Workbook
As well as Business English lessons based on current affairs and business-related issues, when you enroll in the Business English course, you get access to a free workbook, that we have designed especially for you. It covers 20 Business English topics through key vocabulary, questions related to a specific business topic, and a practical case study to apply what you've learned.
You can choose to use the workbook for lessons if you want to cover a broad range of Business English topics.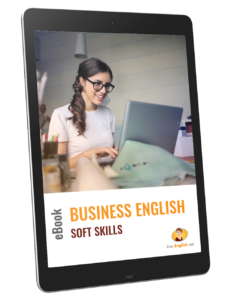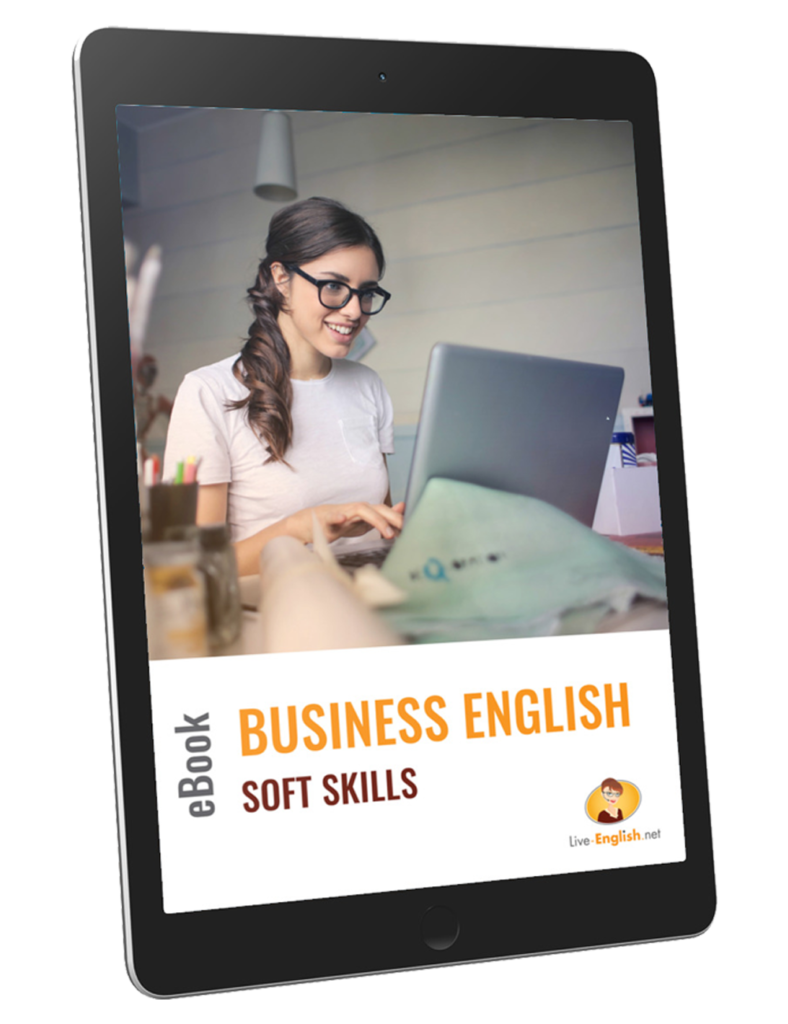 Fill out your detail and get a free sample unit our Business English workbook.
---
Business English blog
Feel free to check out our Business English blog to improve your skills. Different business English topics are covered through videos and articles. Resources from business news, articles, videos will help you improve your vocabulary and fluency in Business English.

To go further:
---