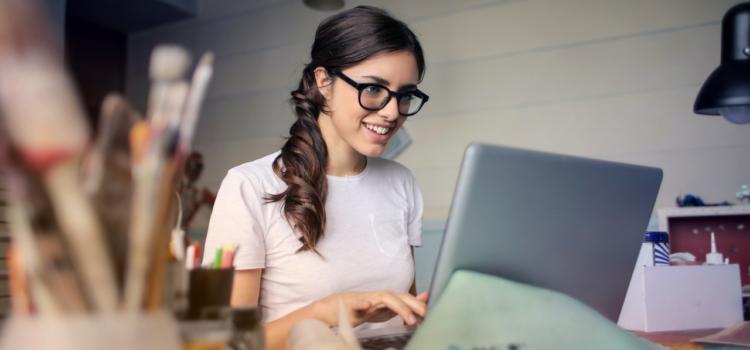 We are currently recruiting dynamic freelance English teachers to become part of our expanding team of English teachers at Live-English.net. We offer a great work environment, experience, training, opportunities for advancement within the company as well as performance-based bonuses. This is a long-term part-time position.
No matter where you are located, if you are motivated to help people improve their English skills and feel more confident speaking it, we would love to hear from you!
We are looking for teachers with a variety of backgrounds (business, IT, medical, legal, sales, management, etc.) to teach our professional adult students.
Applicant Requirements:
Speaks English at Native-English level
University degree – any discipline
Computer literacy
High-speed reliable broadband Internet, webcam
Recognized TEFL or teaching qualification (or quantifiable tutoring, training or coaching experience)
Motivated, dynamic and knowledgeable
Excellent communication skills
Listening skills
Ability to follow procedures
Punctual and reliable
Ability to work in a team
Flexible schedule, available at least 15 hours a week including Sunday and evenings (European time) depending on your location globally. Our online school is open from 5 a.m. to 11.30 p.m. European time (CET/CEST).
This is an independent contractor position.
You will have the opportunity to work from home. This is particularly suitable for English-speaking expats living abroad.
---
If this sounds like you, please send us:
your up-to-date CV and current contact details (including phone number) to hr@live-english.net
a cover letter in the body of the email (not as an attachment)
---
Email subject line: ESL Teacher
In your cover letter, please let us know:
where you are originally from (your accent)
where you are currently located
your current availability for teaching
Significant professional experience and transferable skills that you can bring with you to the position
Only applicants who follow our recruitment process and fit our profile will be sent our terms and conditions and invited for an interview.