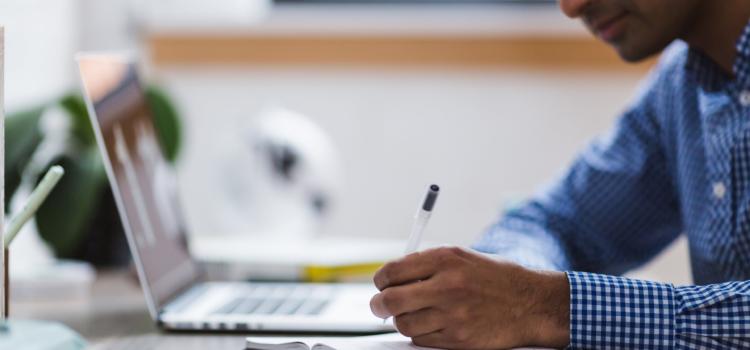 Do you have an English exam coming soon? Prepare for your English exam with Live-English.net.
There are many ESL English exams that you take for your studies or for professional reasons. Each English exam has its own rules and grades and they answer specific needs.
What English exam should I prepare for?
The most popular exams are:
TOEIC: it is widely used in the professional world
TOEFL IBT: it is required to enter American universities
IELTS: you may need to take this exam to get a visa to an English speaking country
B2 First (formerly known as Cambridge English First FCE): this exam proves that you have a good background in English and is accepted by thousands of businesses and educational institutions worldwide.
C1 Advanced (formerly known as Cambridge English: Advanced CAE). It is the in-depth, high-level qualification that shows you have the language skills that employers and universities are looking for.
C2 Proficiency (formerly known as Cambridge English: Proficiency CPE). It is the highest-level qualification – proof that you are a highly competent speaker of English.
Professional exams for the aviation (ICAO): depending on the level you choose, you have to renew it every few years as part of your pilot license
For any of those ESL exams, our team of dedicated teachers can help you get higher marks.
Jeremy is a very experienced teacher at Live-English.net who knows all the ins and outs of the most recognized English exams. Do you know what English exam to take? Jeremy has some tips for you:
English exam blog:
Check out our English blog and get some tips to pass your English exam. We can also help you prepare any oral English exam you may have to take to enter a university.
Why should I prepare for an English exam with Live-English.net?
If passing your English exam is a priority, you should make sure to prepare for it seriously. If you don't get the grade you need, it can have consequences on your future. There are several reasons why preparing for your English exam with Live-English.net is the way to go:
We have the experience to help you succeed: since 2007, we have prepared many students for all sorts of English exams, even those that are not listed here. If we don't know the specific exam you need to take, it is probably similar to other exams we know well, we do some research to get acquainted with your type of exam.
Our focus is speaking but not just that: a lot of English exams have a speaking part to test your ability to communicate in English. The one-to-one configuration of our lessons allows you to rehearse on how to introduce yourself in English and on the format of the exam. We also help our students in all the areas that are tested, like reading comprehension, writing and listening comprehension.
We provide you with several teachers to learn with: we strongly believe that having 2 or 3 teachers to help you with your exam is actually an asset, because you need to get used to different accents (mainly British and American), you will get a complementary approach and you will have more flexibility while scheduling your lessons.
You can take an intensive course if necessary: you can pace your lessons according to your own needs, for example, you can take 2 lessons a week for a couple of months and when you get closer to the exam date, you can go for an intensive course and take as many lessons as you feel.
A good English exam preparation will build up your confidence and will allow to come to the exam with a lot less stress. Check it for yourself by registering for a free trial lesson.