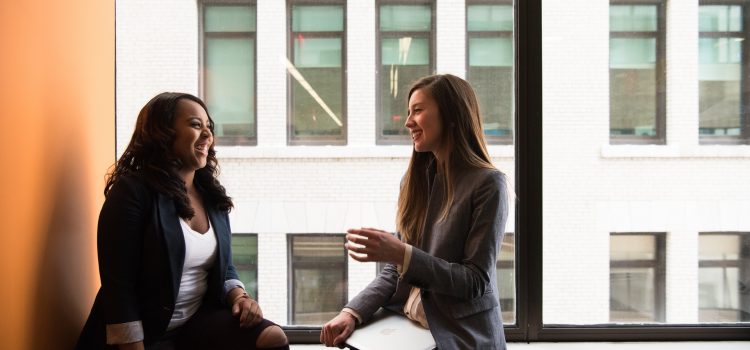 A Spoken English course at Live-English.net will allow you to improve your conversation skills through private online lessons with our native-English teachers. Available by Skype, Zoom or phone, our English conversation lessons are always tailored to your needs. This way, when you concentrate on topics that interest you, you will learn faster and with greater enthusiasm.
Online Spoken English course
In a nutshell, here are the advantages of our English conversation lessons online:
You get to concentrate on topics based on your needs, objectives and interests.
You can choose the accent of your teacher.
You can study with different teachers, and experience a range of teaching methods.
You access the lesson's material at any time.
Which online English Course is your best fit?
Need help choosing the right track?
Book a free trial lesson with one of Live-English teachers. 
Speak English fluently
We know you want to feel confident while speaking English with family, friends, while travelling or with business partners or colleagues. So, don't hesitate! Take lessons by Skype, Zoom or by phone to improve your oral skills, without leaving your home or office.
Who are online spoken English classes for?
If you have a basic level of English, you will gain a great advantage from our Spoken English course. The lessons are 100% in English: it's the best way to improve your English! In fact, the topics of the lessons are defined according to your level, your objectives and your interests. So it's the perfect solution if you want to speak English fluently and access a teacher at your convenience.
Moreover, our teachers are all experienced and native-English speakers. Studying with them you learn more about different cultures of the English-speaking world. They all come from different backgrounds and experiences. Check out the best English teachers we have selected for you!
How does a Spoken English course look like?
To get started with your Spoken English course online, you need to book a lesson via the Member Area. When it's time for your lesson, the teacher calls you on Skype, Zoom or on your phone, depending on what you chose. We recommend you to be connected a few minutes before the time of the lesson to avoid delays.
If it's your first lesson, you get to introduce yourself and discuss your objectives and interests with your teacher. You can usually get it done during the free trial lesson.
A wide-range of topics are covered. The lessons are often based on an article from the Study Box, chosen before the lesson. The main goal is to encourage you to work on your English around topics you find interesting, so that you can expand your English vocabulary, improve your grammar and gain fluency and confidence.
Therefore, if you practice regularly, your oral skills will improve quickly.
One session a week will help you maintain your level. It's a good pace for people who already have a good level, because they spent some time in an English-speaking country and don't want to lose it.
Two sessions of 45 min or three sessions of 30 min a week will give you a momentum to grow your abilities.
Why choose Live-English.net to learn Conversational English?
With Live-English.net you choose experience and quality. For over a decade thousands of students around the world trust us to help them speak English fluently. We are specialised in teaching English as a foreign language. Our teachers are fully qualified and provided with continuous training. They are all native English speakers, and on top of their teaching skills have different backgrounds ranging from Finance to Science and Arts.
Most importantly, at Live-English.net you will never be just a number.
You will get personal attention, your needs and objectives will be discussed and evaluated and your journey towards full English fluency will be made much lighter by caring teachers and attentive staff.
How our teachers see English Conversation lessons
To go further:
---