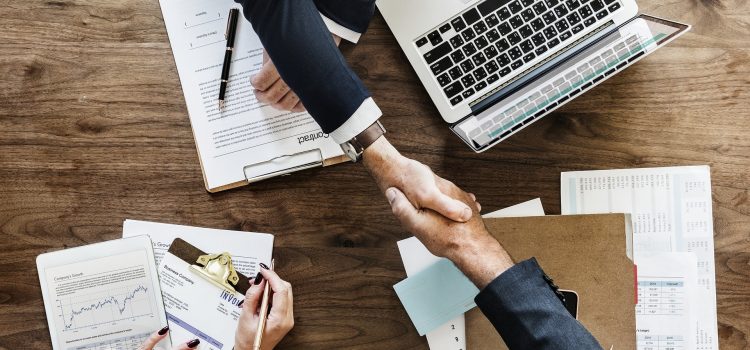 Do you have an interview in English coming soon? Let our teachers help you rehearse for your job interview in English and bring you to the top of your career.
Whether your interview is over the phone, online (Skype/Zoom), or face-to-face, your teacher will help you present yourself in the best way and to show your level of English is good enough for the job.
How to prepare for a job interview in English?
Different topics based on real job interviews questions in English are covered:
how to introduce yourself
how to talk about your previous job experience
how to explain your academic achievements
how to answer specific professional questions
how to write a CV in English and covering letter (or review of your CV and cover letter if you already have it)
In fact, preparing a job interview in English by Skype or Zoom with a private teacher is a great way to go through your specific answers in English and get tips to make a great impression.
For this purpose, depending on the time you have before the interview, you can take an intensive course of 10 lessons or more to boost your confidence in English. Please note that you can start taking lessons within 12 hours (if you need to have lessons on the day you register, please contact us so that we can check the teachers' schedules).
Succeed at your job interview in English
Our goal is to help you get the job you are aiming at. During the interview, you need to show that you can communicate in English in a professional environment, that you know the vocabulary in the company's industry and for the job itself, and that you are confident enough to have informal conversations in English. Through practice, even if you only have a week or so to prepare, you will increase your speaking skills and you will feel far more relaxed during the interview.
Check out our blog for quick tips about different aspects of the job interview in English.
Insights from our Teachers specialized in the Job Interview preparation course in English
Our teachers have tremendous experience in HR. The Job Interview English lessons will give you the tools you need to convince the recruiter. Check out what some of our teachers have to say about job interviews in English:
An affordable way to get ready for your English interview
At Live-English.net we understand your needs. We are convinced a course focused on your objective can make all the difference. So get ready for a job interview in English with our team of experienced teachers and improve your chances of getting the job of your dreams. Register for a free trial lesson and discuss your next job interview in English.