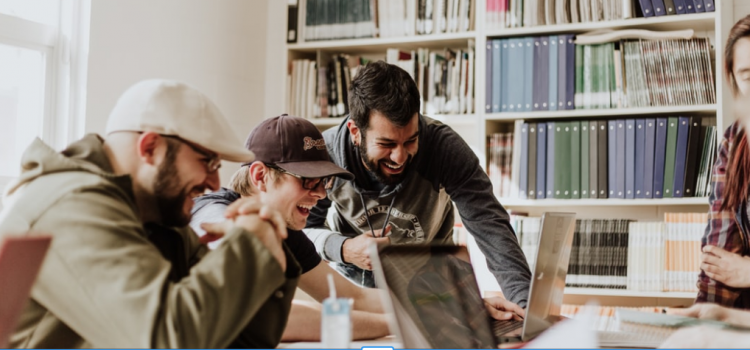 Live-English Club offers our students a unique experience to practice their English in a group setting, guided by one of our native-English teachers.
The live club meetings take place on Zoom on a weekly basis, every Monday at 7pm and Wednesday at 8pm (CET – Central European Time) and focus on the fundamental aspects of Conversation, Grammar and Business English.
All sessions' materials are provided by the teacher, whether it is a list of vocabulary for the conversation session, a cheat sheet on grammar topics or a lecture on a business topic.
It is an opportunity, in addition to the individual lessons, to explore important aspects of the English language, to practice conversation, and of course, to broaden your horizons by exchanging ideas with people from all over the world.
---
The club membership is open to all the active students of Live-English.net and is part of all the courses we offer.
We warmly recommend all our students to take part in the club meetings and to learn English in these group classes. It is a uniquely supportive environment that allows us to practice English, to learn or strengthen loose grammar aspects, learn new Business English vocabulary and freely interact in English with your peers and teachers, exchanging knowledge, views, ideas and growing together.
If you can not make it to the session, a recording will be available for Premium students.
Would you like to try a session free of charge? We would love to have you with us.
Contact us and we will get you in!
Check out what our teacher Shane says about Live-English Club: