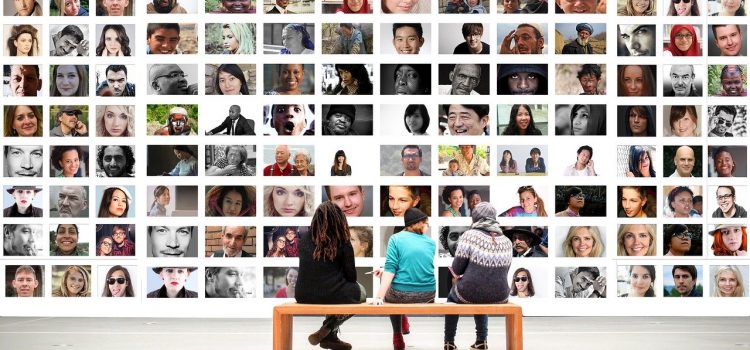 Marc, student at Live-English.net recently took part in the English Writing Workshop. He's sharing his experience with us how this course helped him improve his English writing skills.
Thousands of professionals have successfully improved their English with Live-English.net.
Check out some of our testimonials:
"Thanks to Live-English.net and all the conversations I've had, I'm not afraid to speak anymore"
"I'm really enjoying my English lessons. I use my English for work every day and I'm comfortable using it!"
"After 30 English lessons, I have made a lot of progress (...) I don't have problems making work phone calls in English anymore"
Stanislas from Switzerland
"I wanted private lessons to focus on improving my English speaking skills"
"I really recommend Live-English.net! The teachers are friendly yet professional"
"I discovered Live-English.net last year and I love it because I feel that I am really progressing"
I was looking for a way to improve my understanding of English and especially my ability to express myself orally. I discovered Live-English.net last year and I love it because I feel that I am really progressing, it's not like the lessons at school where we were constantly correcting grammar, vocabulary and conjugations. We can talk, make mistakes but the main thing is that we are understood. The teachers gradually correct and now I can correct myself on mistakes I made before. I have a lot more self-confidence today and I would like to try talking with my boyfriend who speaks good English, and going on a trip together. Frédérique Melin from France