Our online English teachers are university graduates from the USA, England and Australia, with language teaching experience chosen from a wide variety of backgrounds allowing us to marry the appropriate teacher to our clients' needs.
Live-English.net has selected the best native-English teachers for you available to teach you by Zoom, Skype or by phone.
Meet some of our online English teachers:
Emma



Emma is a private English teacher originally from South Africa. She has a background in tutoring teaching and research Emma has a lot of empathy for her students and encourages them to reach their goals. She is friendly, enthusiastic and energetic. When she is not working she enjoys running, photography, hiking, yoga and reading. She has climbed Mount Kilimanjaro in and has run a half marathon.

---
Dave



Dave is an American English teacher originally from Florida USA. He is a TEFL qualified teacher with over five years' experience teaching people of all ages, and he has background in photography and digital marketing. When he is not teaching Dave enjoys cycling, travel & exploring different cultures & voluntary work.

---
Rachelle


Rachelle is a British English teacher originally from Brighton and is a professional and qualified teacher with over 20 year's experience. She has a background in health & social care, business & education. She also has degree in management. Rachelle loves teaching on line, especially examinations and job interview skills. Her hobbies include, listening to music, creative writing, reading, cooking, swimming, travel & being a grandma!

---
Liz



Liz is originally from Vermont USA, but she now lives in Latin America. She holds a BA in Anthropology & Dance. Apart from being bilingual, Liz is TEFL qualified and she has been teaching English to all levels of students since 2010. She loves linguistics and aims to make her lessons student focused. When she is not teaching, Liz enjoys reading mystery novels, traveling, doing yoga and of course, dancing!

---
Simon



Simon is from the South of England, he holds the TEFL certificate and is very experienced in teaching all levels of students, with a background in manufacturing and production processes with a strong technical level of experience. His lessons are dynamic, whilst giving students the opportunity to improve their language skills. When he is not teaching, Simon enjoys swimming, cycling, walking and travel.

---
Nadia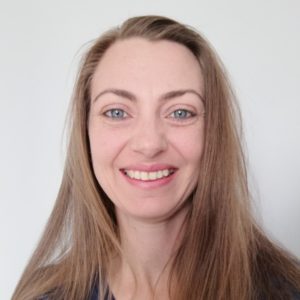 Nadia is from South Africa and has a commercial and business background. she is TEFL qualified. You will find that she is warm patient and understanding, Nadia wants her students to be comfortable in lessons and aims to help them succeed in their learning. When she is not working Nadia is a very busy mother of two young children, and spends her time in family activities, cooking, craft making, and relaxing to music.
---
Jason



Jason is from Ohio in the U.S. but has lived in Mexico for the past 7 years teaching ESL. He has a BA in Business and a TESOL certificate. He has experience working with business people and enjoys teaching business English, general English and preparing people for interviews.
He is fluent in Spanish so he understands the challenges of learning another languages. He is a good conversationalist and enjoys public speaking, biking and reading. He is ready to help you meet your goal of improving your English.

---
Shane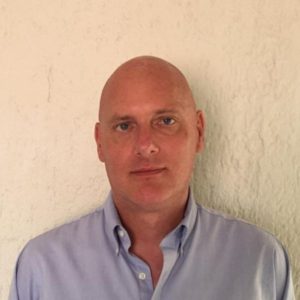 Shane is from Canada and has a background in music and High Tec. Shane has over 15 years teaching experience working with students of all ages and levels he is TEFL qualified. Shane is dynamic and creative and likes to boost the confidence of his students. When he is not working Shane enjoys travel, (mainly Latin America) playing video games, going to restaurants and enjoying good food.

---
Whatever you need, we have the right online English teacher for you!
We have many more online English tutors to offer you. To check out all of them, register for a free English trial lesson and get the opportunity to discuss your needs and get an evaluation of your level with one of them.