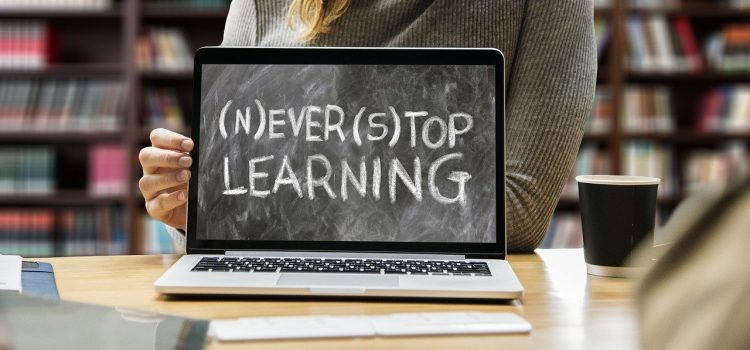 As an adult who hasn't practiced English much so far, you've probably come to the conclusion that English is now everywhere and that it's now time to get your English to an operational level.
Our English teachers who are specialized in teaching Elementary Level students apply our winning methods to help you take your English to the next level and close the gap with your colleagues.
If you're interested in English conversation lessons for higher levels, please check out this page about our English conversation courses.
What is the Elementary Levels English Conversation Course?
It's never too late to learn English. This course has been designed to help adults who have not had much exposure to English and who need to get their English up to level.
The native-English teachers who teach this course have been trained to use advanced methods and to create a safe environment to learn English in English.
What is included in the Elementary Levels English Conversation Course?
The course includes:
English private Conversation classes by Skype or Zoom at your pace
Basic vocabulary and grammar review
Exercises provided by your teacher to reinforce what's been learned during the lesson
Classes that focus on English pronunciation
Who is the Elementary Levels English Conversation Course for?
This course is for adults who have never had a chance to practice their English since high-school or university but who know that mastering English should be their new goal.
Our method is based on the concept of full immersion, the best way to improve your English, learning English in English. Therefore this English course is not suitable for complete beginners. If you have Level A2, you will find the right tools and practice time to take your English to the next level.
Are you interested in our English Conversation course at Elementary levels? Register now for a free trial lesson and find out how private lessons by Skype or Zoom can boost your level and confidence in English.