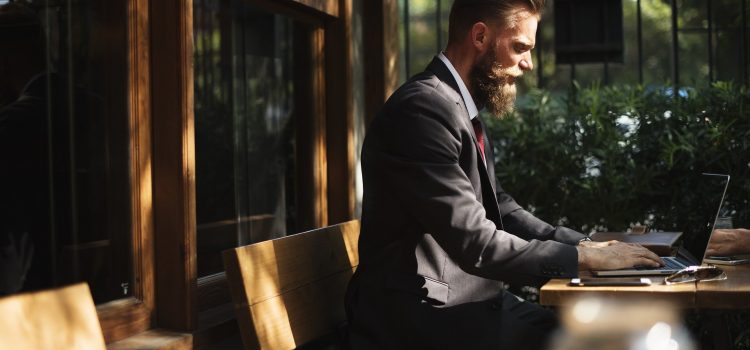 If your objective is to be able to discuss general business topics in English with colleagues or clients, this course is for you.
You will learn with online native-English teachers by Skype or Zoom who have first-hand knowledge in commercial English, as well as professional business experience.
Why focus on General Business English?
Business English is very widely used in all professional fields, especially ones that have to do with commerce and sales, and quite different from general English. Focusing on business topics will allow you to gain greater confidence in English while interacting with colleagues or clients in English.
This track is also very flexible. If you prefer, you will be able to focus part of the time on work-related English and dedicate some of the lessons to working on your general English knowledge, to refresh the basics. After all, to be fluent in Business English you also need to have a good basic knowledge of grammar and general vocabulary.
What is included in the General Business English course
When you choose the Business English online track, you get access to native-English teachers who specialize in this field. That's a great asset to learn with teachers who are also active users of this particular branch of the English language.
We will also provide you with materials to help you grow your command of English applied to your particular professional field. You will also have access to general Business English resources, that will help you improve your vocabulary, grammar, and fluency.
General Business English Course: Who is it for?
If you're a professional who needs English for work, this course is for you.
Having a good knowledge of commercial English can help your career growth, your success in a firm, and open new opportunities, whatever your field is. If you want to work internationally, Business English is the key that opens most doors in today's world.
As a professional, your career advancement will depend on the value you bring to your company. And with a good command of English in business situations, you will obviously bring great value as it is essential to your communication with potential or existing clients, partners, or affiliates. It's the best investment you will ever make in your career.
Business English Resources: Free Workbook
Enrolling in the Business English course gives you free access to a workbook that covers 20 Business topics through key vocabulary, questions related to a specific business topic and a practical case study to apply what you've learned.
You can choose to use the online workbook for lessons if you want to cover a broad range of Business English topics.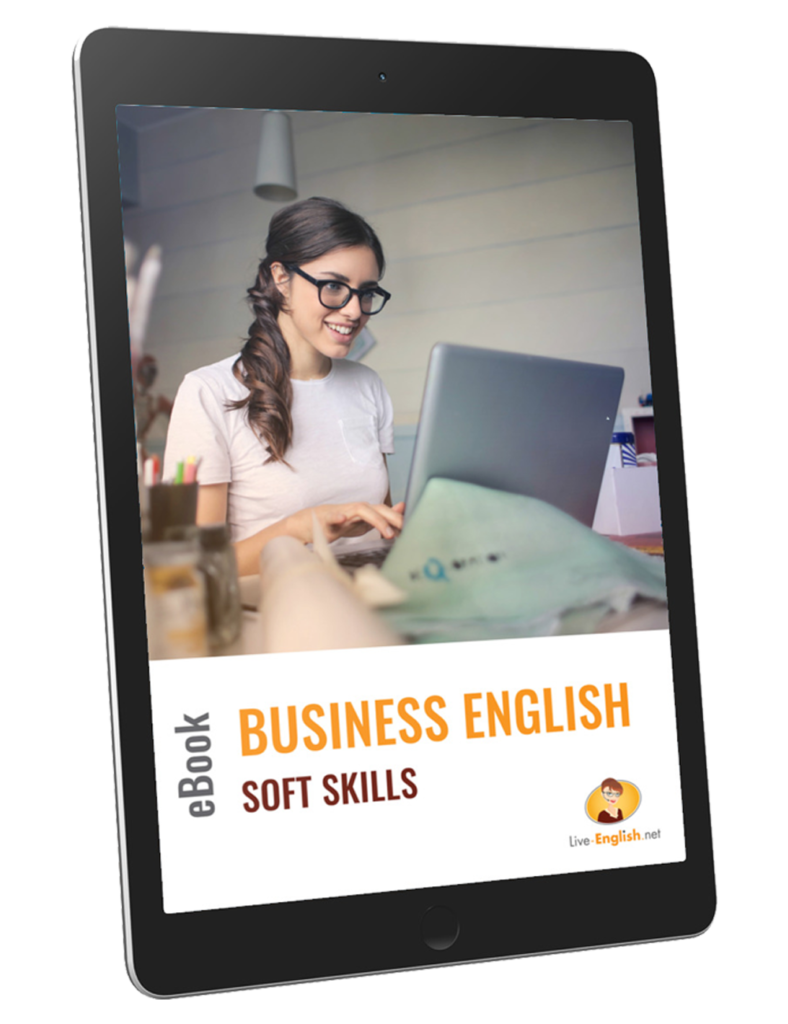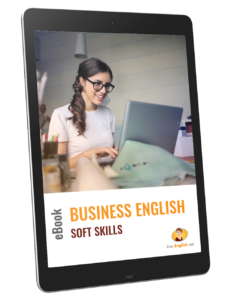 Fill out your details and get a free sample unit in our Business English workbook.
---
Business English blog
Feel free to check out our Business English blog to improve your skills: different English topics are covered through videos and articles. The Business English Resources from the news, articles, videos will help you improve your vocabulary and fluency.
---