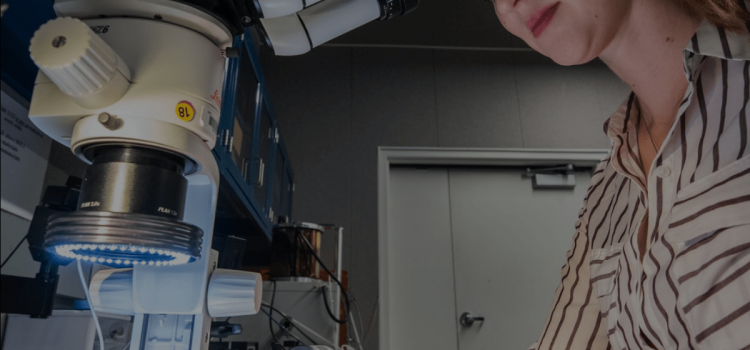 Do you feel you're struggling to communicate in English while you are in professional situations? This professional English course for science and technology will greatly help you.
Who is a Professional English Course specialized in Scientific English for?
Professionals from the following backgrounds need to improve their English communication skills in a safe environment:
Engineer
Chemical engineer
Computer scientist
Software analyst
System Administrator
R&D manager
Any other science-related profession
Why a Professional English Course specialized in Science and Technology?
Most of these jobs require you to learn English. Therefore, you might be able to get by and converse about specific areas in your field, but, you need to improve your general conversational skills and overall vocabulary.
Now you feel it's time to invest in your English in order to increase your confidence when speaking English with colleagues, clients, or business partners.
Attending meetings & conferences in English, and even networking in English won't be an issue anymore.
What is included in the Professional English Course specialized in Science and Technology?
In this course, you will get access to English teachers who understand science and technology. They will provide you with the vocabulary you need for your specific work-related situations.
On top of that, you will be able to choose from science and technology articles in the Study Box. Taken from a variety of sources, you will be able to read articles and discuss topics that are related to your professional field.
We also encourage you to pick articles outside your comfort zone to help you acquire new vocabulary and review grammar points if necessary.
How does the Professional English course for Science and Technology take place?
By choosing scientific English classes, you get access to a wide variety of resources in the Study Box that focuses on Science and Technology. The teachers who deliver the lessons online by Skype, Zoom, or phone have been not only selected for their knowledge and professional experience in that field but also trained to provide you with the best learning experience. One session a week is great for people who already have a good command of Scientific English, and whose goal is mainly to maintain their level. If the goal is to move up a level, 2-3 English lessons are recommended. It is also good practice to learn with 2 teachers so as not to get used to one specific accent.
Since 2007, Live-English.net has helped thousands of professionals working in science and technology to improve their professional English. Check out how we can help you. Register for a free trial lesson!