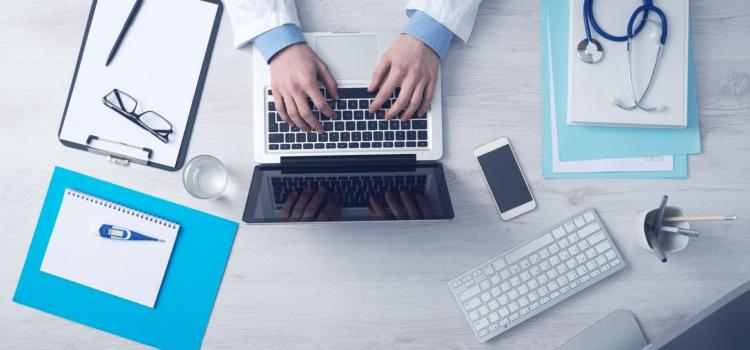 If you work directly or indirectly in the medical field, this course will allow you to practice your English around medical topics.
Why focus on Medical English?
Although, as a professional in the medical industry, you know complex medical terminology, body parts and how particular medicines work, you want to feel confident when talking about a patient's medical history in English, when attending international medical conventions or when communicating in English in any work-related situation.  
What is included in the Medical English Course?
While learning with a native-English teacher from Live-English.net, you will
use specific material from the Study Box that focuses on medical topics and current issues faced by the industry

practice your English and get a deeper understanding of professional communication in English

work on fluency and accuracy in the language because they are key in your profession
Through this course, you will increase your medical and non-medical related vocabulary  so you can  thrive in your profession. You will find it easier to understand the colloquial language your colleagues and clients use, especially idioms.
Who is the Medical English Course for?
This Live-English.net course has been designed for professionals who work in a field related to medicine to allow them to practice English around topics that really matter to them. The native-English teachers who deliver this course have knowledge and experience in medical related matter and understand medical terminology.
Doctors, nurses, dentists, care workers, pharmacist, physiotherapists, occupational therapist,  medical secretaries, hospital staff, hospital managers, radiologists, medical researchers, alternative or complementary therapist, as well as people working in medical product and pharmaceutical sales teams are among those that chose this English course.