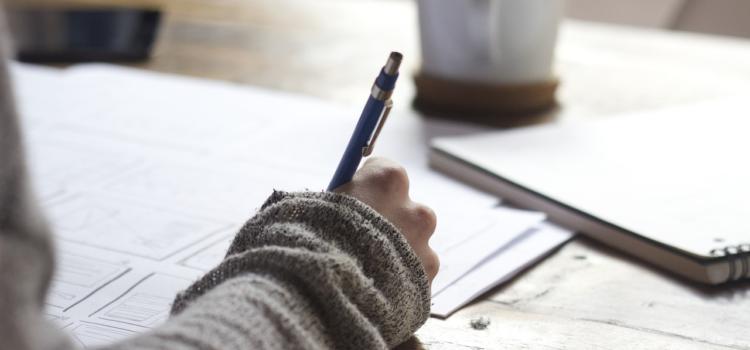 There are a lot of free English resources available on the Internet at the present time. There is so much material that you could be easily overwhelmed by the amount and quality of English resources.
Free Online English Resources to review your grammar
One way to use these websites is to set yourself a long term goal. Say you want to brush up on English Grammar. The website http://www.englishpage.com/ has grammar explanations and grammar quizzes that move from very easy to very hard. You could set yourself a schedule that you will study a lesson or two every day. Make sure that you set it like a real class, at a certain time, putting into your calendar and most importantly sticking to it very religiously.
Free Online English Resources to work on your reading
Another way to use free online English site would to be to improve your reading. At this website, http://www.breakingnewsenglish.com there are new news articles added every week. They are usually about human interest stories and sometimes very funny. For example, one week's has an article about an airline that will charge passengers by weight! Another week the feature article was about South Korea banning mini-skirts. There are exercises and recordings of the reading both in a British accent as well as in an American accent.
Entertain yourself through Free Online English Resources and learn through videos
Free online English resources can also be found through online videos websites, for example this one about the Rolling stones http://www.reuters.com/video/2013/04/03/the-rolling-stones-announce-new-tour?videoId=242025919
This site features current events slanted to entertainment news. This is useful because you are using two learning pathways, vision and listening. You could set yourself a time each day to watch and take notes from the video, writing down just the key words that you heard.
We have mentioned just a few of the free resources that are available and a few ways that you can use them to improve your English! Good Luck learning English!