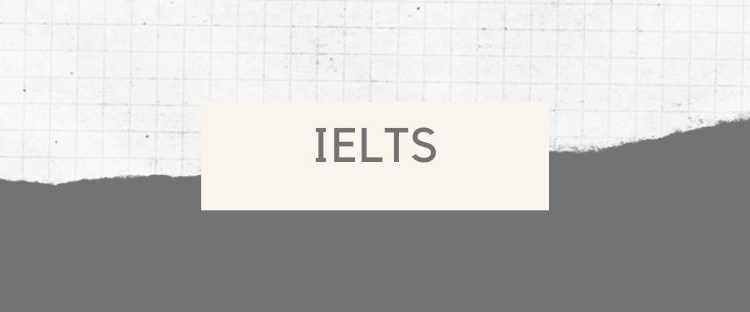 An IELTS online training with Live-English.net will allow you to cover all the topics you need to pass your exam. The online English teachers in charge of teaching this course have been trained to be able to teach this course. Some of them are even IELTS examiners.
What is the IELTS exam?
IELTS stands for International English Language Testing System and it's one of the most important tests regarding international English use. It tests listening, reading, writing, and speaking skills in English. You get a score for each skill (from 0 to 9 points) that corresponds to very precise competencies.
The IELTS Listening test is a 30-minute test. The four sections that the candidate has to work on are listening comprehension exercises (dialogues or monologues) that are played only once.
The IELTS Reading test is a 60-minute test. There are three sections from the easiest to the most difficult.
The IELTS Writing test is a 60-minute test. There are two writing tasks that need to be completed.
The IELTS Speaking test has three parts with an IELTS examiner: an interview, a monologue of one or two minutes on a certain topic, and a discussion around the topic that the candidate spoke about. This interview lasts a little less than 15 minutes.
What is included in the IELTS exam preparation?
You will get an introduction to the IELTS test, will look at the different kinds of exercises in the test and see how to score well so that you understand what is expected from you.
You will rehearse on typical exercises from the IELTS
You will get general advice to get your English up to level
Your teacher will motivate you and give you the self-confidence you need to pass the IELTS.
Learn with teachers who are experts in IELTS
The teachers who help our students prepare for the IELTS exam have a lot of experience with the requirements and with the different skills to work on.
Jeremy, online English teacher at Live-English.net, shares with us some insights about the IELTS:
Who is the IELTS Exam Preparation Course for?
This course is suitable for anyone who has to take the IELTS exam. Whether you are a student, a professional, someone looking to relocate, we'll help you get the IELTS score you need. You can prepare the IELTS over a few months or have an intensive course before the date of your exam.
Would you like to learn more about the IELTS English exam preparation course? Register now for a free trial lesson and discuss your needs and objectives with one of our online teachers.