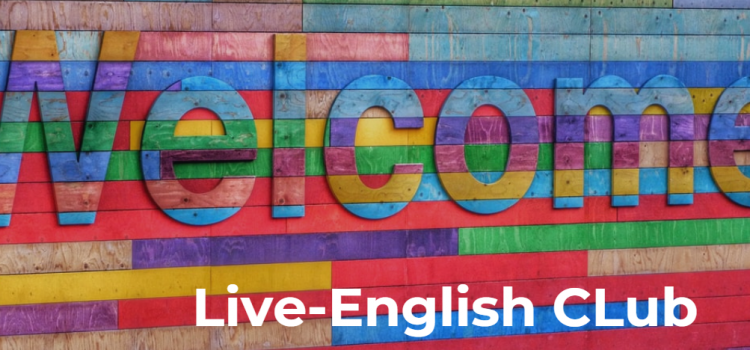 There are things that you know.
There are things that you know you don't know.
And most importantly, there are things you don't know you don't know.
Ways to improve your English
There are many different ways to improve your English. Depending on your objectives, you can concentrate on reading, watching TV programs in English, doing some grammar exercises, talking to native-English speakers, etc.
Learning with a private English teacher, our main training offer for over 10 years, is a great way to improve your English fluency. It creates a full immersion situation in which one has no choice but to communicate in English! The teacher is 100% focused on the student for the time of the lesson while suggesting new vocabulary, showing different ways of presenting ideas and correcting pronunciation. Practicing your English online with a native-English teacher also brings up cultural facts, exposing our students to the way people think in different English speaking countries. By learning with native-speaking teachers you get to understand the cultural differences between them. It's very powerful!
Live-English Club: practice your English online
With Live-English Club we want to offer another great experience, complementary to the individual sessions with your teacher.
We offer our members to join a live weekly group session and practice Conversation, Grammar and Business English with other club members, guided by one of our teachers.
Every week we introduce a new topic and send you a recording if you cannot attend (exclusive feature for Premium members).
This is a great way for our members to get out of their comfort zone and to discuss different topics in a supportive environment. The teacher provides material, whether it is a list of vocabulary for the conversation session, a cheat sheet on a grammar point or a full lecture on a business topic.
Club members are English learners, like you, from all over the world, and exchanging different points of view in English on various topics is a wonderful way to improve conversation skills.
Lately, for example, at Live-English Club we had a group session conversation around the topic of "Saving the Planet". We learned so much! And everyone is so involved with ecology! Some of you have decided to eat less meat, to give up their car for public transportation, to shop more responsibly, etc. The conversation was fun and interesting and we all learned so much from each other.
Live-English Club is the perfect setting to practice English and learn things that we didn't suspect we didn't know!
Let's meet next Wednesday at 8 pm Paris time for the next Live-English Club session.
Learn more about Live-English Club here.