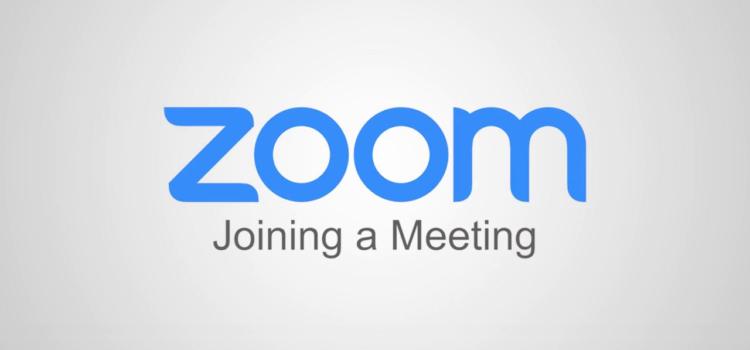 You want to take English classes but don't have much free time? With Live-English.net, you can take English classes with a private tutor from the comfort of your own home. In addition to classes through Skype, Live-English.net also started recently offering individual English classes using the Zoom videoconference platform. Let's take a look at the advantages and benefits of taking English classes through Zoom.
A high-quality image making the English class friendly
Zoom is a videoconference system that offers an excellent image quality. During your English class through Zoom, you see your Live-English teacher perfectly well on your screen and your teach also sees you perfectly well, whether you are using a tablet, computer or television screen. With Zoom, you almost have the feeling the person is in front of you, in the same room. This makes communications much more natural and flowing, and also gives friendliness to the class. It is just as if you were with the person!
An excellent sound quality for perfect understanding
Another important point and major advantage of Zoom is the very good quality of the audio during the communications. With Zoom, the sound is perfect during your classes: there are no connection issues, unpleasant crackling noises or interference on the line. You hear very neatly and are able to distinguish everything your Live-English.net teacher says, and all the subtleties and nuances of the pronunciation in English. Your English teacher also hears you perfectly and can correct your small pronunciation errors.
A chat and document sharing feature for a rich and interactive English class
Zoom includes a chat function which means your Live-English.net teacher can send you messages which will be displayed during the class. It can be very useful to focus on a grammar or vocabulary point. The document sharing feature allows your teacher to show you various types of documents and supporting materials throughout the class, making it more lively and dynamic. You do not have to navigate from one window to the other, everything is displayed directly on your screen!
A good way to practice participating in videoconferences at work
More and more companies use videoconference to limit the travel of their employees, and the important costs that are associated. Videoconference is also a critical tool when international teams work together on a project. It is more than likely that you will have to participate in a videoconference at work at some point or another of your career. By taking English classes with Zoom, you will become more familiar and more comfortable with a tool which is quickly growing.
An easy to use system
Zoom is extremely easy to use. You do not have to be an IT expert to use Zoom! The platform is user friendly and intuitive. You should be able to use it without any problem from the very first time! And of course, if you have any doubts or questions on its use and features, the Live-English.net team will be delighted to help you!
Try our next-generation English classes through videoconference with Zoom, you will not want to turn back!